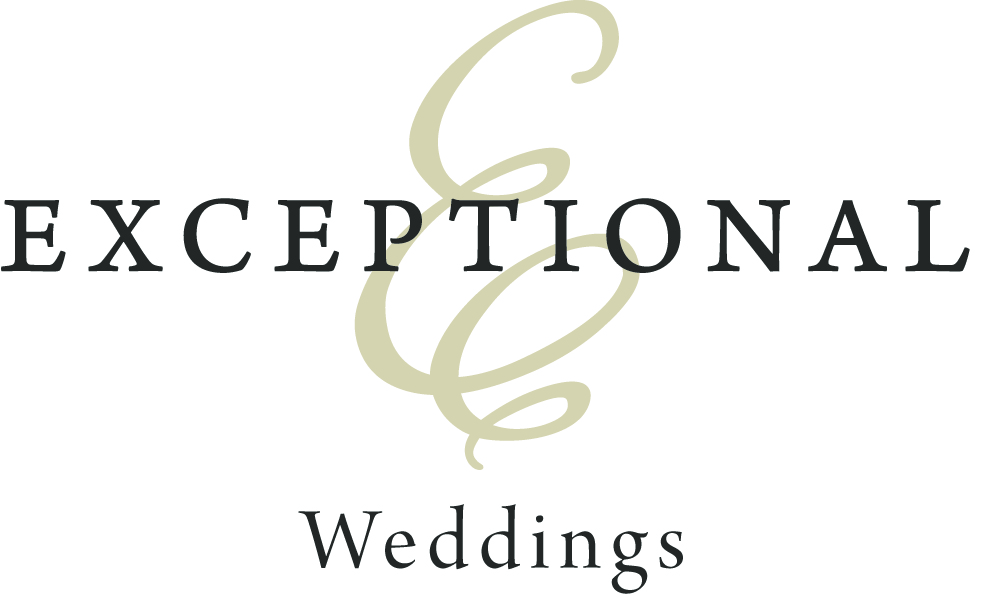 Your wedding should be the most magical and memorable day of your life. The skill is turning your dream into reality.
Our dedicated wedding team will work with you to create your perfect day. What sets us apart is our attention to detail; our passion and enthusiasm will ensure you achieve your dream wedding and a day never to be forgotten. Unlike most other companies, we have our own in-house services, which make us extremely competitive when it comes to budgets.
Whether you are planning an intimate celebration or have an extensive guest list, we can help you exceed your expectations.
No matter whether you have chosen a traditional or contemporary style, have opted for a city or countryside setting, we will ensure a truly remarkable day.
We can help you create every element of your wedding, from securing your perfect venue, designing floristry, creating your bespoke wedding catering, innovative photography and videography, beautiful wedding cakes, magnificent interiors, unique entertainment, creative cocktails and stunning wedding stationary.
When planning your wedding, we want to get to know you. Our aim is to truly understand your vision, your style, your tastes, your dislikes and even your quirks. We believe this is an essential ingredient to achieving the perfect working relationship.
Your personal wedding planner will remain with you throughout the entire process and will work with you, every step of the way. Our experience and dedication will make your wedding journey almost as beautiful as the day itself.
Exceptional Weddings, because only perfect will do.