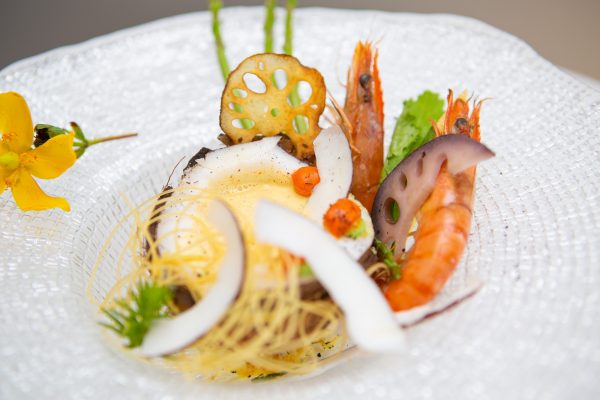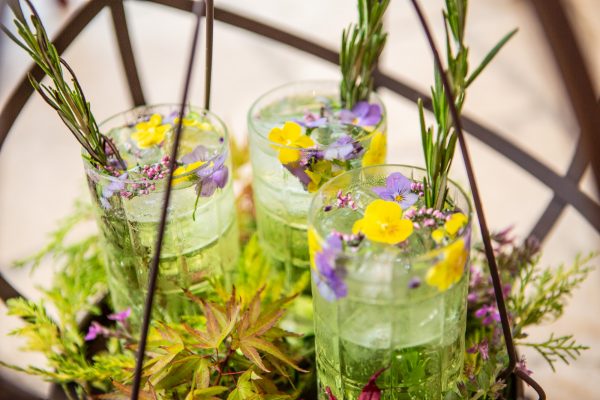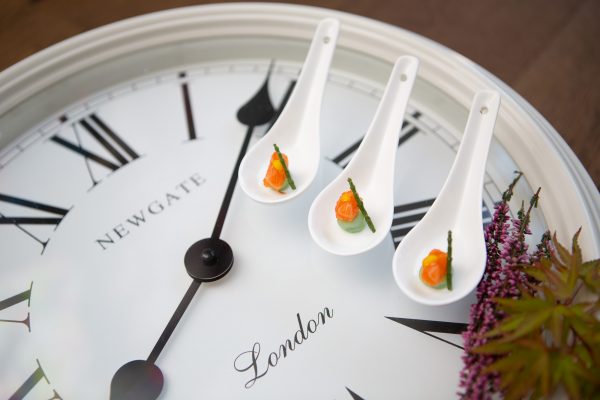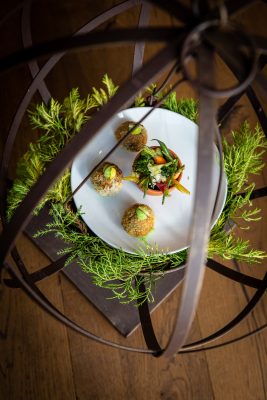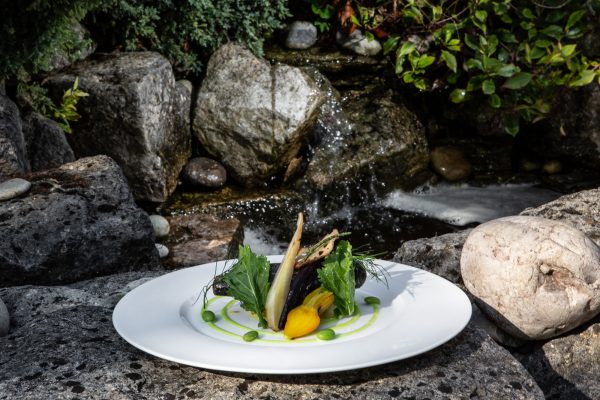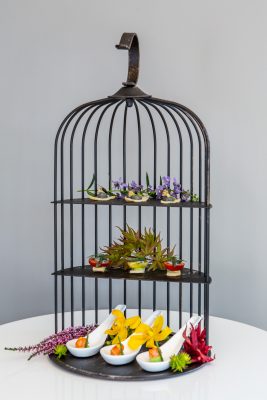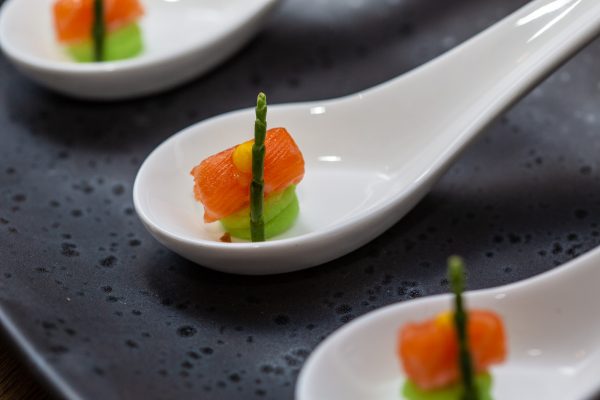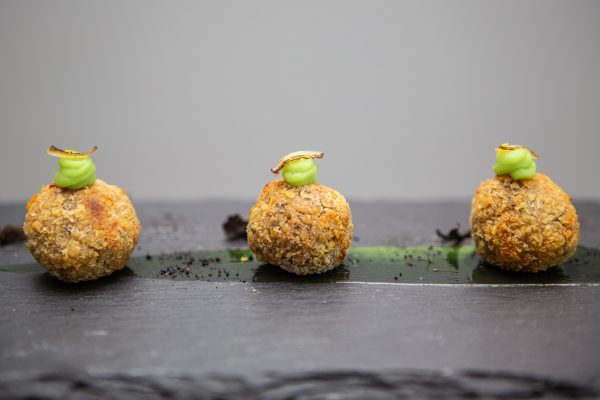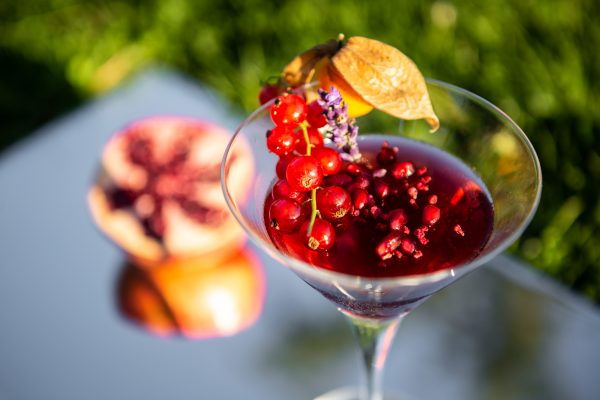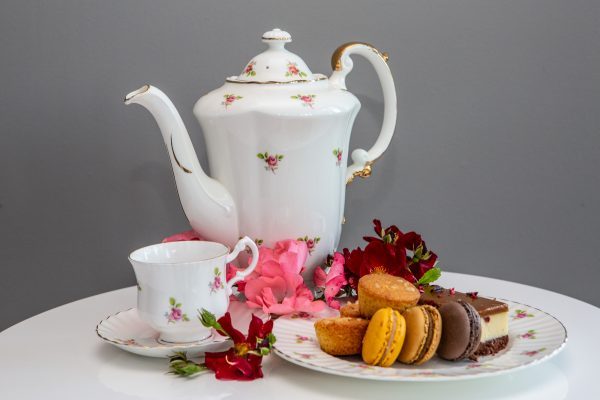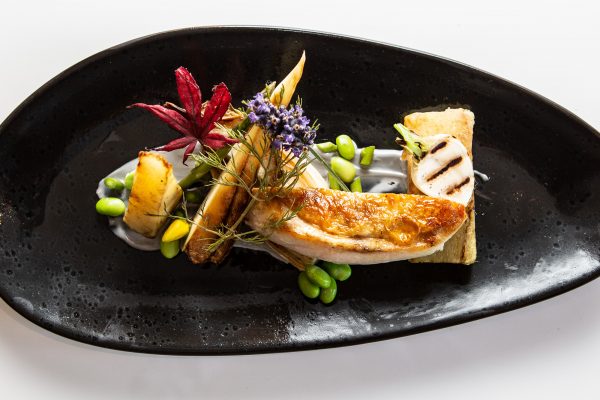 The Exceptional Elite Catering team will create a remarkable, bespoke, unique wedding package, tailored to your every need. Our passion, vision, creativity and dedication, ensure an outstanding result every time. We work with you to create an impressive culinary journey for you and your guests and our top-class team will provide you with outstanding service. Let us turn your dream into reality.
We're proud of our innovative team, led by our Executive chef who has created superb menus for the Royals, The Milestone Hotel (Kensington), Hever Castle and The Ritz. He has also cooked for The England Football team, top sporting personalities and many A list celebrities.
Food is our passion and all of our dishes are carefully considered, working with the freshest seasonal ingredients. We support local producers and artisans and we try very hard to be environmentally conscious.
You won't find any menu's here, as we realise that every Bride and Groom are unique with their own individual ideas. Therefore, every single menu we create, emulates your personal vision, resulting in a beautiful culinary experience for you and your guests to enjoy.
Working directly with you to arrive at the perfect balance, both in terms of menu and price per head, our personal service, hands on approach and ability to bring your dream to life, whatever your budget, brings results beyond your expectations. Sensational food and drink are at the heart of everything we do.
We understand that sometimes budgets can be integral to your overall plans and with this in mind, we make every effort to work within your budgets.
We promise truly remarkable wedding catering every time.