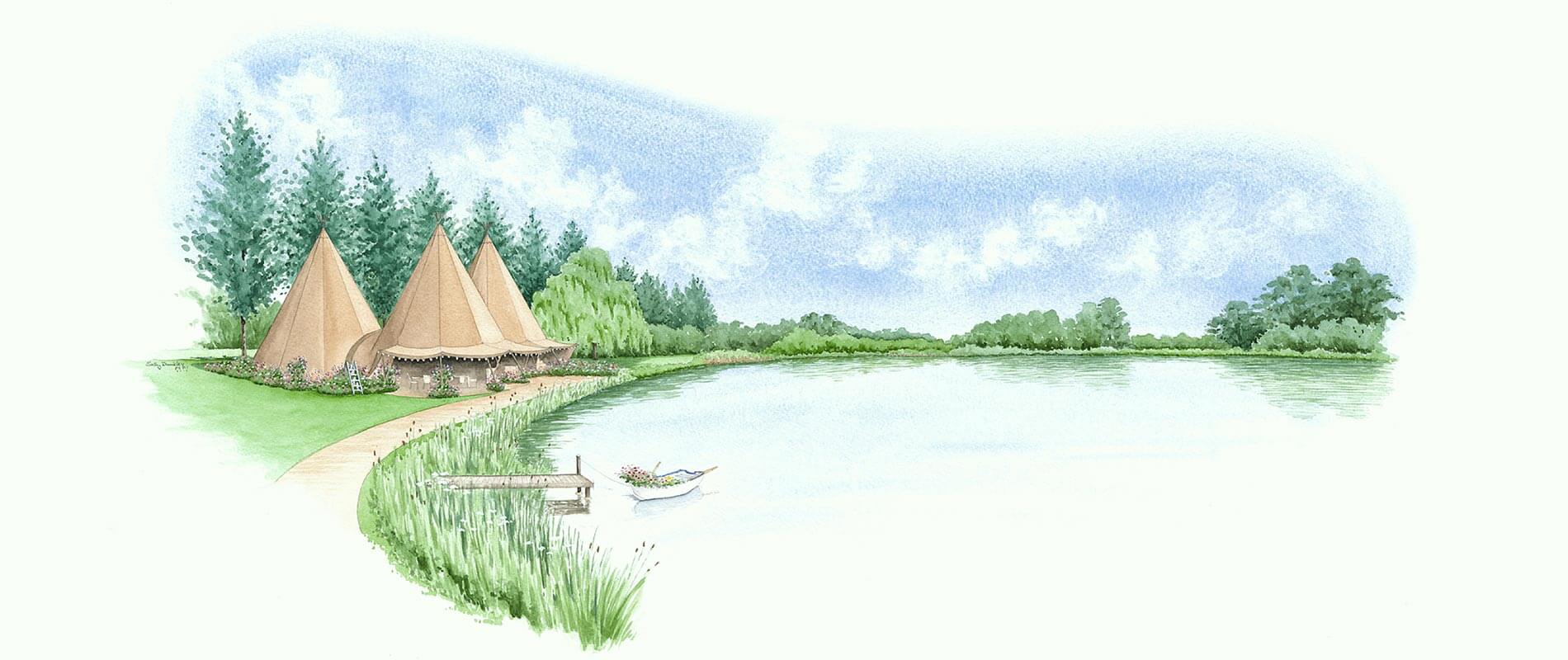 Remarkable

Weddings

Fall in love with our idyllic, secluded rural lakeside setting, with spectacular views of tranquil lake and grounds.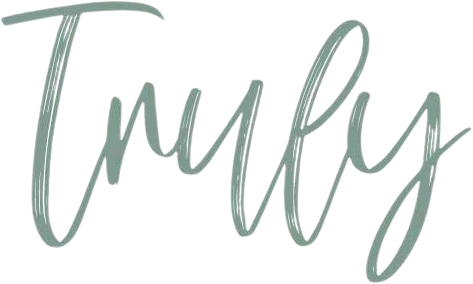 Exceptional Venues
The Lake
Norsted Manor Farm, Kent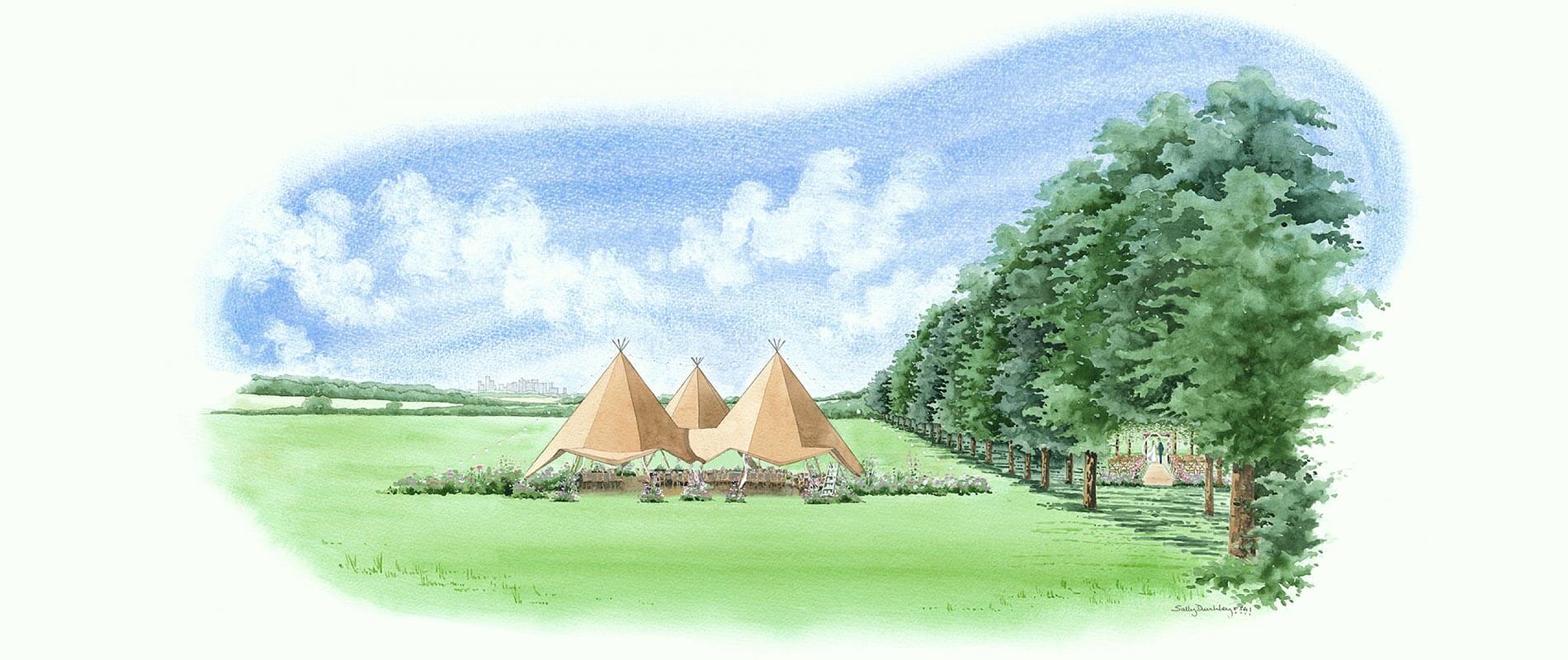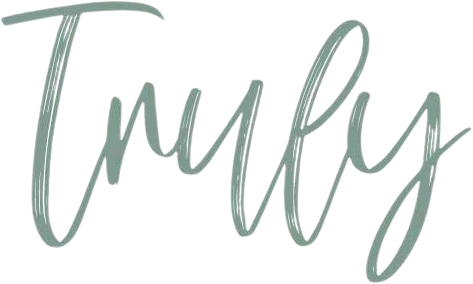 Unforgettable Weddings
Staying with nature, an open pasture
with panoramic views, rolling hills, enchanting woodland and a
remarkable city skyline vista in the distance.
Exceptional Venues
The Lake
Norsted Manor Farm, Kent
Our Venues
Our stunning new locations are situated in the romantic Kent and Surrey countryside. With the kind of exclusivity we offer, there are no limits and endless possibilities.
Our delightful Tipi's blend perfectly among the natural beauty of the landscape, striking a silhouette that will inspire and seduce, making your wedding truly unforgettable.
For a more traditional flavour, there is always the Pole or Pearl tent to call upon, or if you picture a more contemporary vibe, our stretch tents tick all the boxes.
Offering wonderful flexibility, from the most intimate of weddings to the most extensive guest list, our venues know no bounds.
Our Wedding Collections
Every couple has their own unique ideas and our variety of Wedding Collections allow you to express just that.
For those of you who prefer a blank canvas, our Essential Collection will be a match made in heaven.
Alternatively, if you are overwhelmed by the daunting task of piecing together every element of your wedding, our Ultimate Collections are the perfect solution.
Download our Kent brochure:
Surrey Venue Brochure Coming Soon